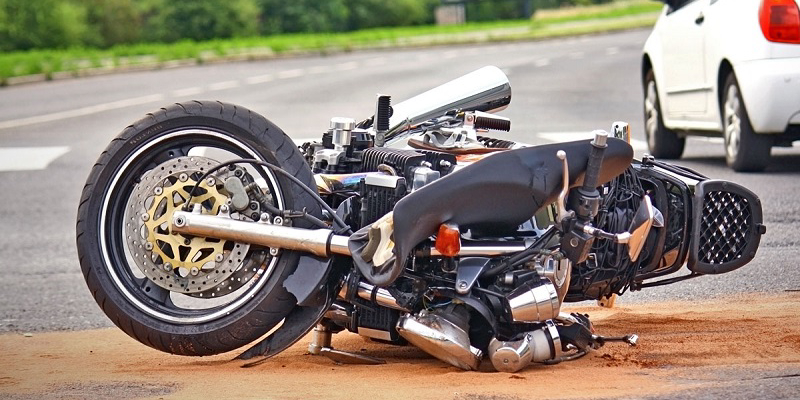 Motorcycle accidents are different from other auto accident cases for a number of reasons. To begin, most motorcycle accidents involve extremely severe injuries to the riders. Unlike cars and trucks that have safety features like air bags and steel frames, motorcycles offer very little protection from the force of a collision.
In addition, there is no denying that motorcycle accident trials are different from car or truck accident trials. Unfortunately, even though a motorcyclist is clearly not at fault (the other driver ran a red light, had been drinking, switched lanes without checking, etc.), jurors frequently have a bias against motorcyclists. Many people view motorcyclists as dangerous drivers or pleasure seekers, taking over the road like they own it.
If you have been injured in a motorcycle accident, you need an attorney who understands the unique challenges presented by motorcycle accident claims. You need an attorney who can investigate the cause of your injury properly, make a sound argument for recovery on your behalf and aggressively seek full compensation for your injuries.
The experienced personal injury attorneys at our firm can provide the experienced and dedicated representation you need. Our attorneys have handled literally hundreds of auto accident claims and have successfully obtained compensation for countless motorcycle accident victims.
We represent clients throughout Texas who have been injured by the negligence and wrongdoing of others. If you have suffered an injury in a motorcycle accident, we encourage you to contact our  law office.